Welcome to Lehmann&Voss&Co.
For you at home in the world of chemical and mineral specialities.
Lehmann&Voss&Co. is a chemical company and for more than 120 years we have been selling chemical and mineral specialities to industrial customers. Established in 1894 as a trading Company located in Hamburg, we have developed into a high performance technical sales organisation with our own manufacturing facilities and contacts spanning many years to mainly foreign suppliers.
Our product groups at a glance:
For more detailed information on our products and applications, please choose the favored product group: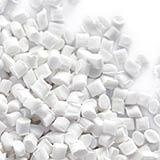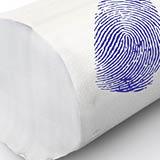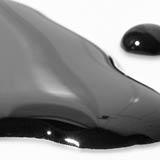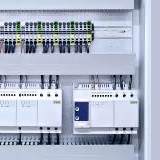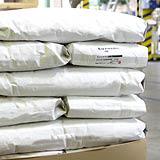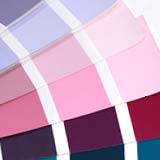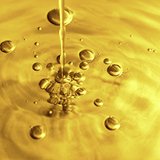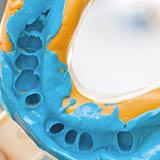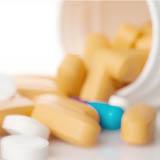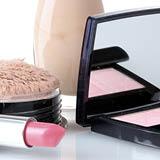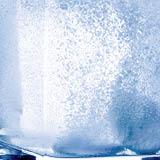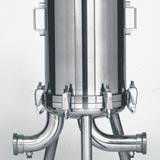 Lehmann&Voss&Co. awarded for innovation leadership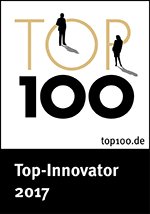 Lehmann&Voss&Co. KG based in Hamburg is part of this year's group of innovation leaders among German mid-size companies.
At the 24th award ceremony on June 23rd 2017 in Essen Ranga Yogeshwar, Prof. Dr. Nikolaus Franke and Compamedia honored the company with the TOP-100 trophy. In the independent competition Lehmann&Voss&Co. was successful in the category "innovation success". Read more!